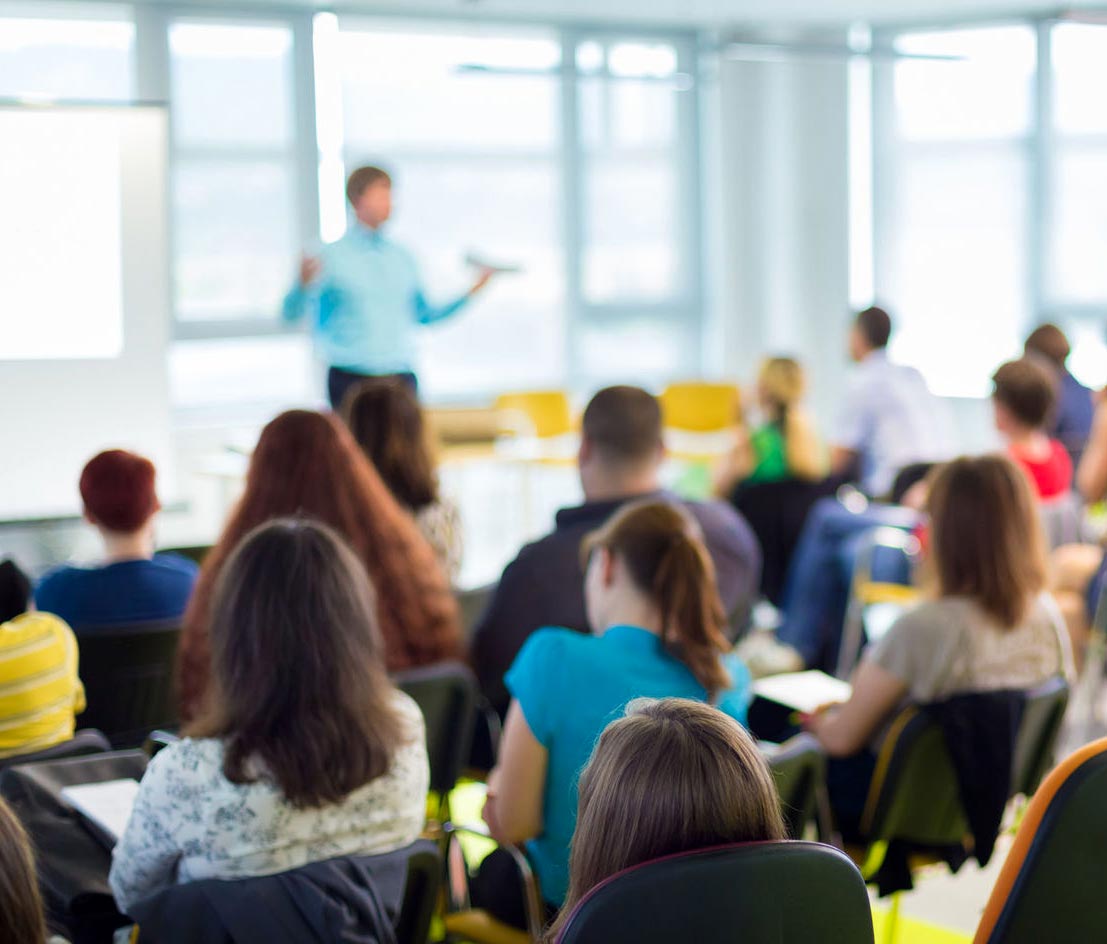 Over the years, Dhyan Vimal has researched and developed many methods and formulas for self-inquiry. These methods allow us to view ourselves objectively and form the right sight of ourselves. Most often we form a view of ourselves based on how we have been seen by others or our reactions to the events in our life. This view influences how we place ourselves in this world, and also shapes our reality and experiences. The right sight of ourselves is key for life to unfold rightly.
Each of our facilitated workshops, offers a unique method or formula for you to undertake a personal study of you, which will reveal your true sight of you to you.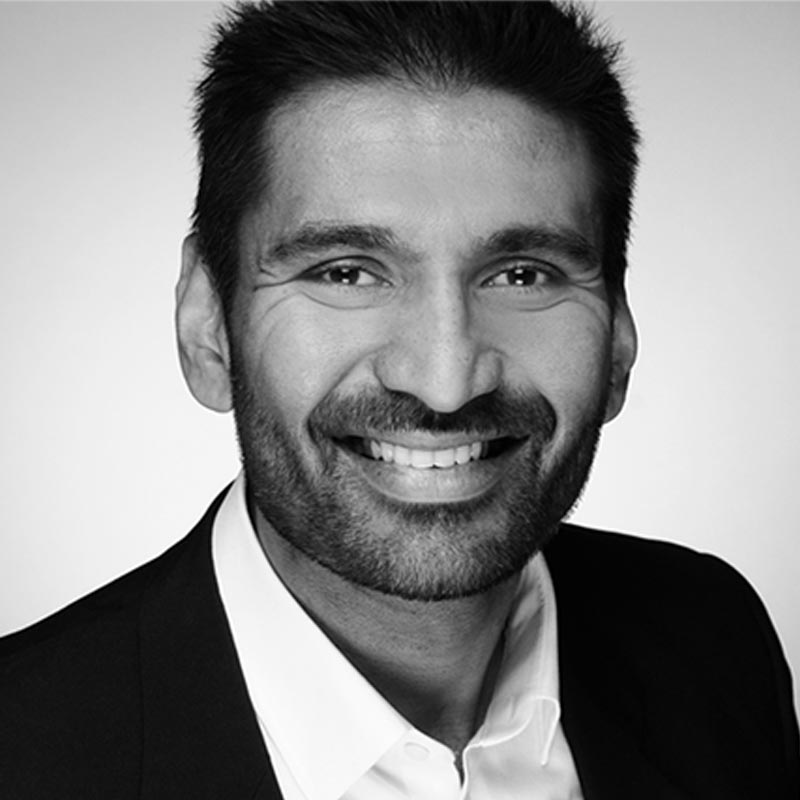 Originally from Malaysia, Navin Pillay is currently based in Berlin and is the Chief Facilitator for the Dhyan Vimal Institute. Navin has been a student of Dhyan Vimal since the year 2000. He has a wide background, which includes a career in aerospace engineering, corporate training and business consulting, both in Asia and Europe.
Navin first started sharing Dhyan Vimal's teachings worldwide in 2008. Since then, he has conducted hundreds of studies and workshops on DV`s teachings around the world. His significant skill to formulate and synthesise complex concepts, enables him to bring clarity to students as they undertake their personal study of themselves. His passion and interest in people, allows him to truly engage with students in helping them unfold key insights for their growth.