The 12 Body Archetypes which fall into four categories are the division of how
one is, it's the state one finds oneself manifesting. This is the basic division so
that one can have a grasp of how one is, why one is the way one is, and what
is that one has to be right by in regard to oneself.
Dhyan Vimal
The archetypes are a representation of the bodies we are born with. Each person has an inner body which is the content and an outer body which is the container. Each body type has a specific formula, and it needs the right nurturing to grow and to evolve effortlessly. When we are unaware of the how our inner and the outer bodies work and how they need to be in harmony, there is a friction that leads us to be split. When we are split, growth does not happen, the study is to come into balance. Understanding and learning about the archetypes that represent our bodies enable us to grow in a way that is right for us.
In this two-evening workshop, you will be guided by a facilitator to identify your own inner and outer body archetypes and subsequently uncover the balance that is needed to be lived for one's integration and evolution. The workshop ends with practical insights and the do's and don'ts for each archetypes so that you can live the inherent rightness of your body.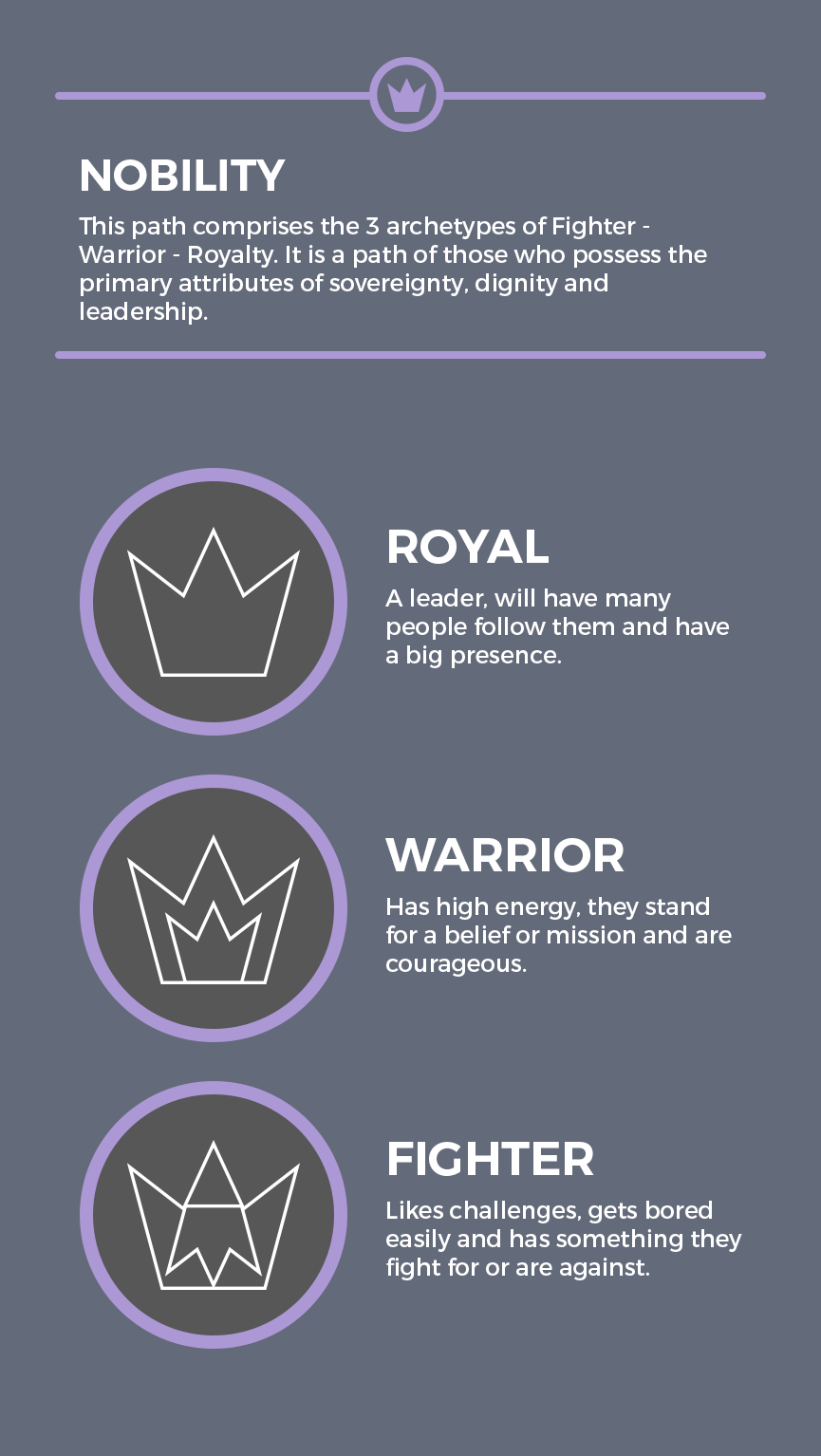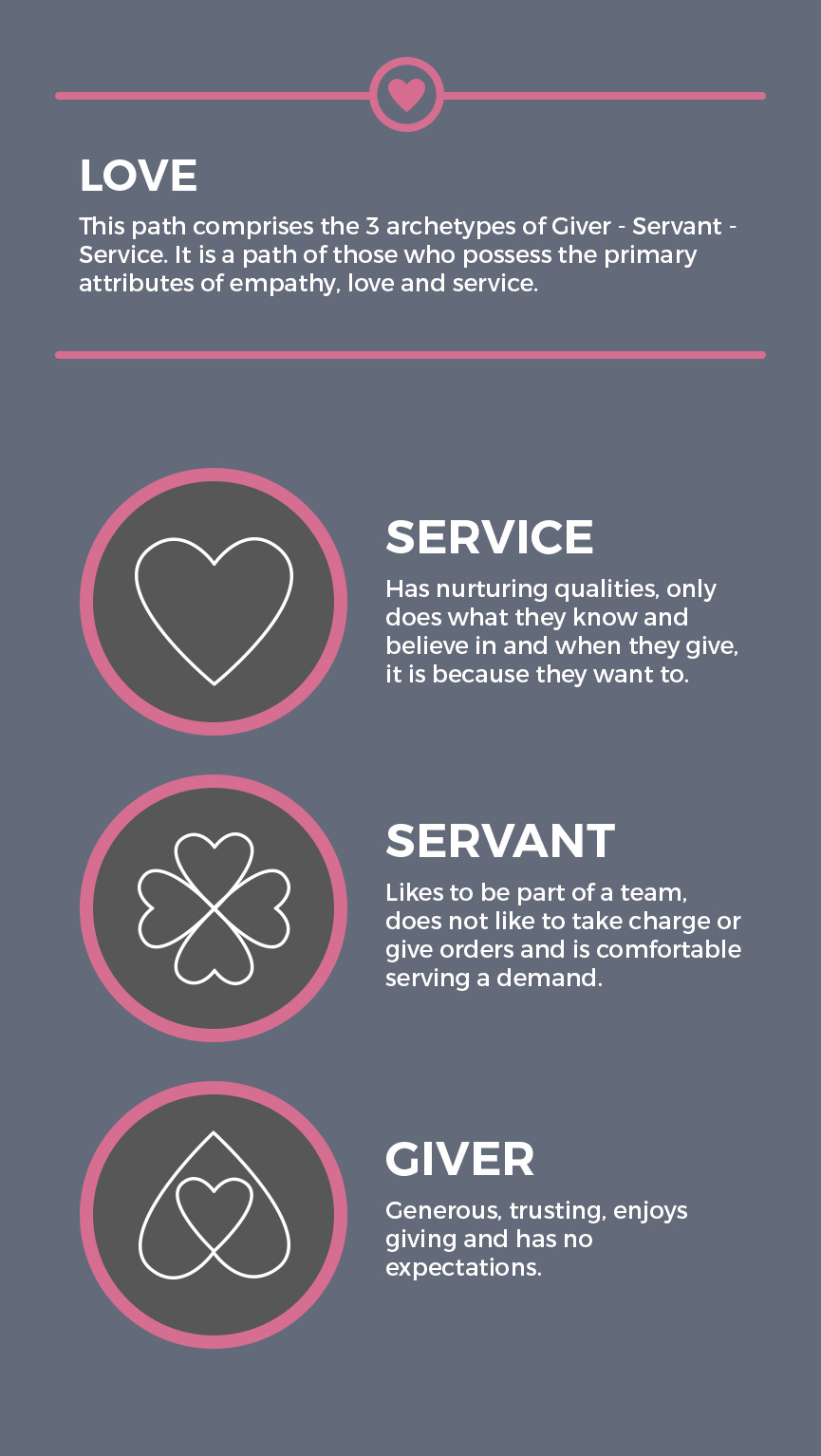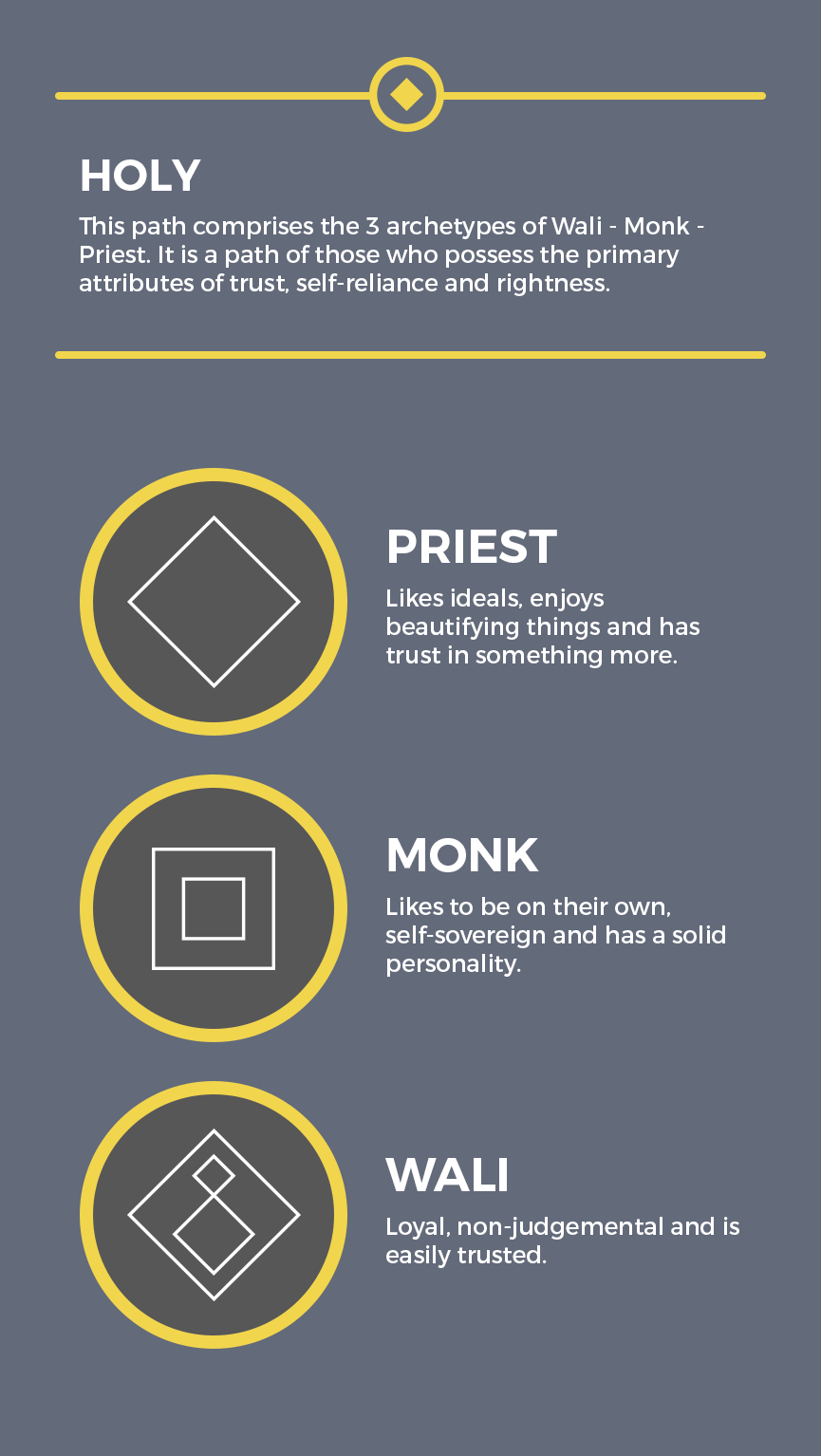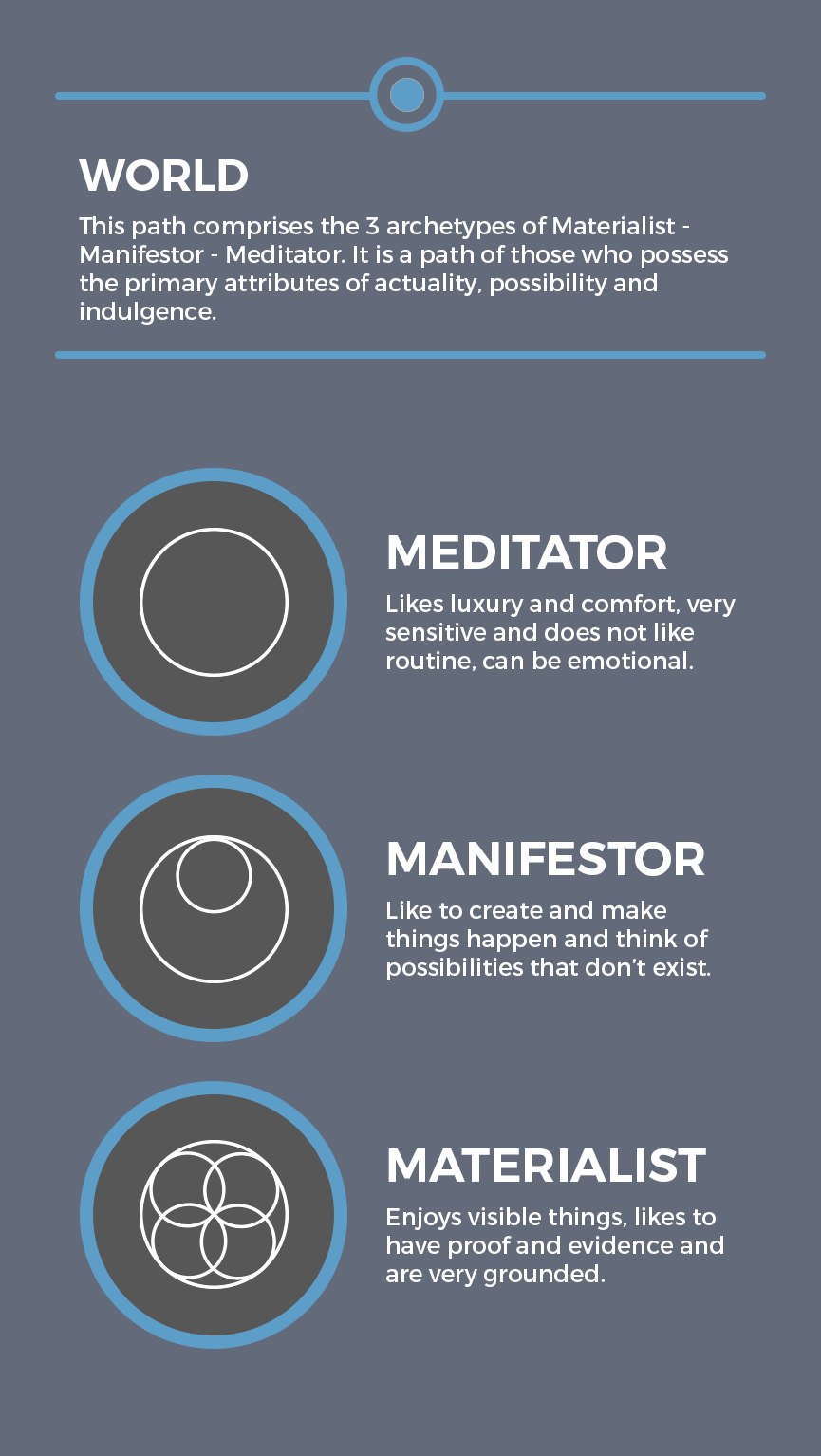 TESTIMONIALS