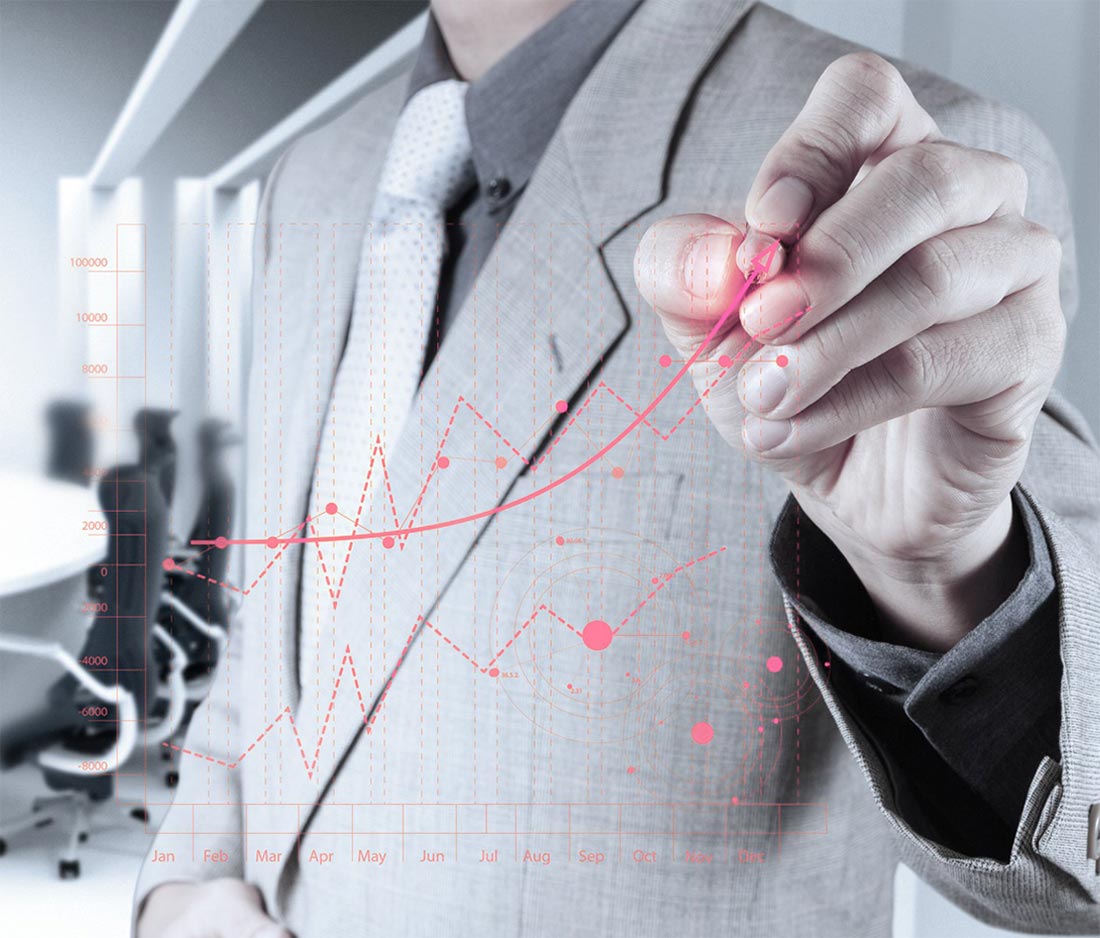 "Entering to your peak performance state, you become sharp.
And this sharpness is what is needed to live rightly.
And when right living is attained, one is constantly joyful and celebrative.
For the first time, you are a blessing to humanity."
Dhyan Vimal
Art of Performance is a programme designed for one to learn the inner science of performance and rise to be a true high performer. The programme is designed to empower the participant to shift their performance from 'as-is' to good, great and eventually exceptional. It delivers the mindfulness needed to understand what performing is, defines the key areas to pay attention to and the awareness one needs to hold in order to rise to be a performer. Performance problems are found when there is an inability to attain one's best, resulting in mediocre performance, failed targets and goals by individuals, teams and ultimately the corporation.
WORKSHOP LENGTH: 16 hours of facilitator-led training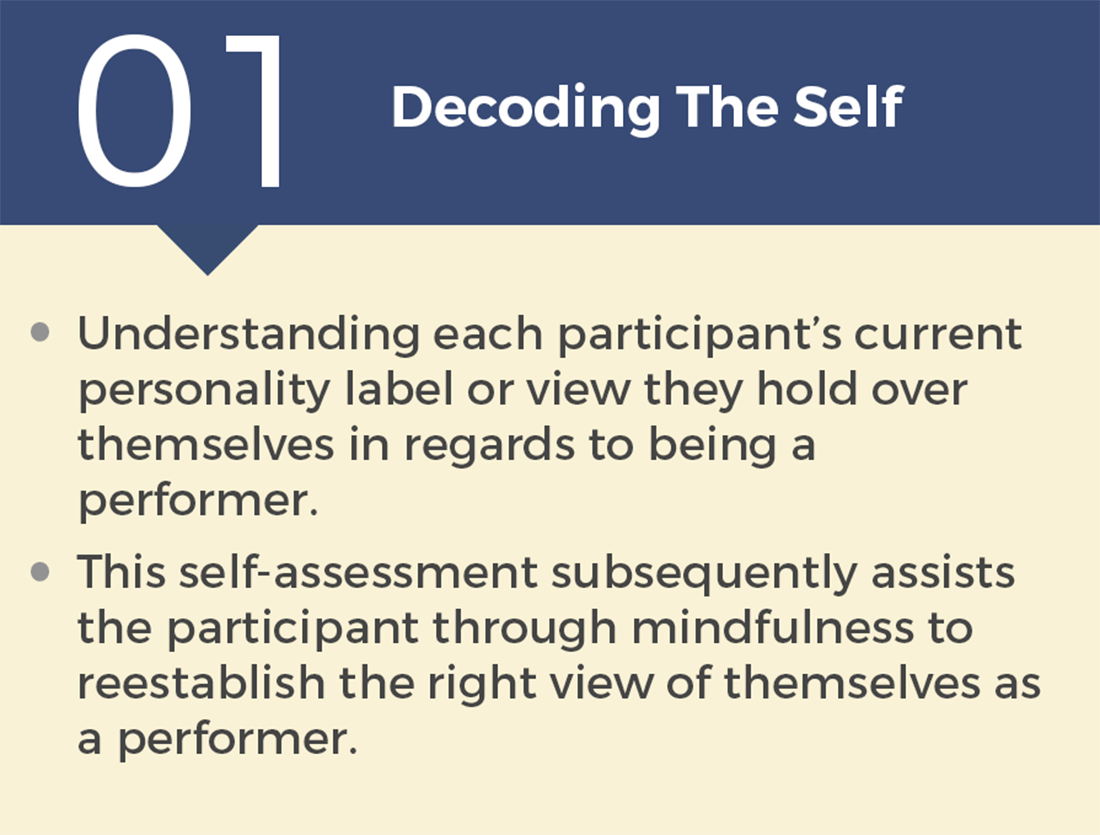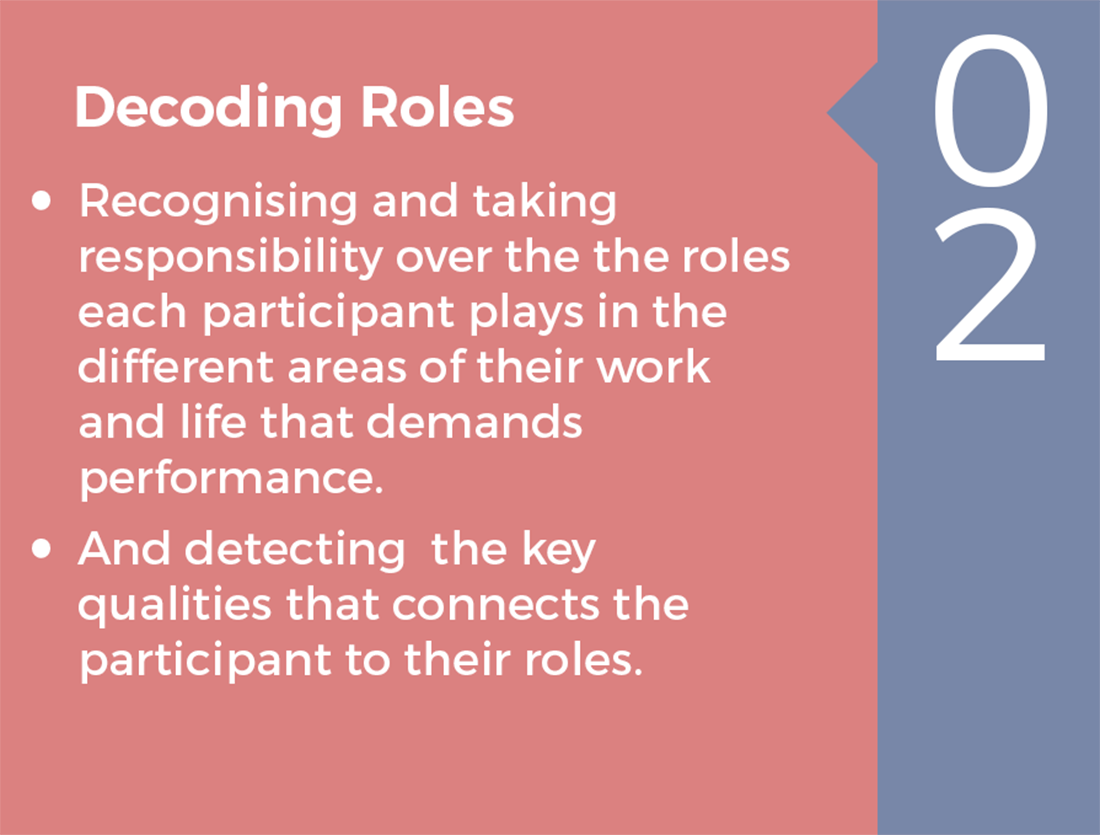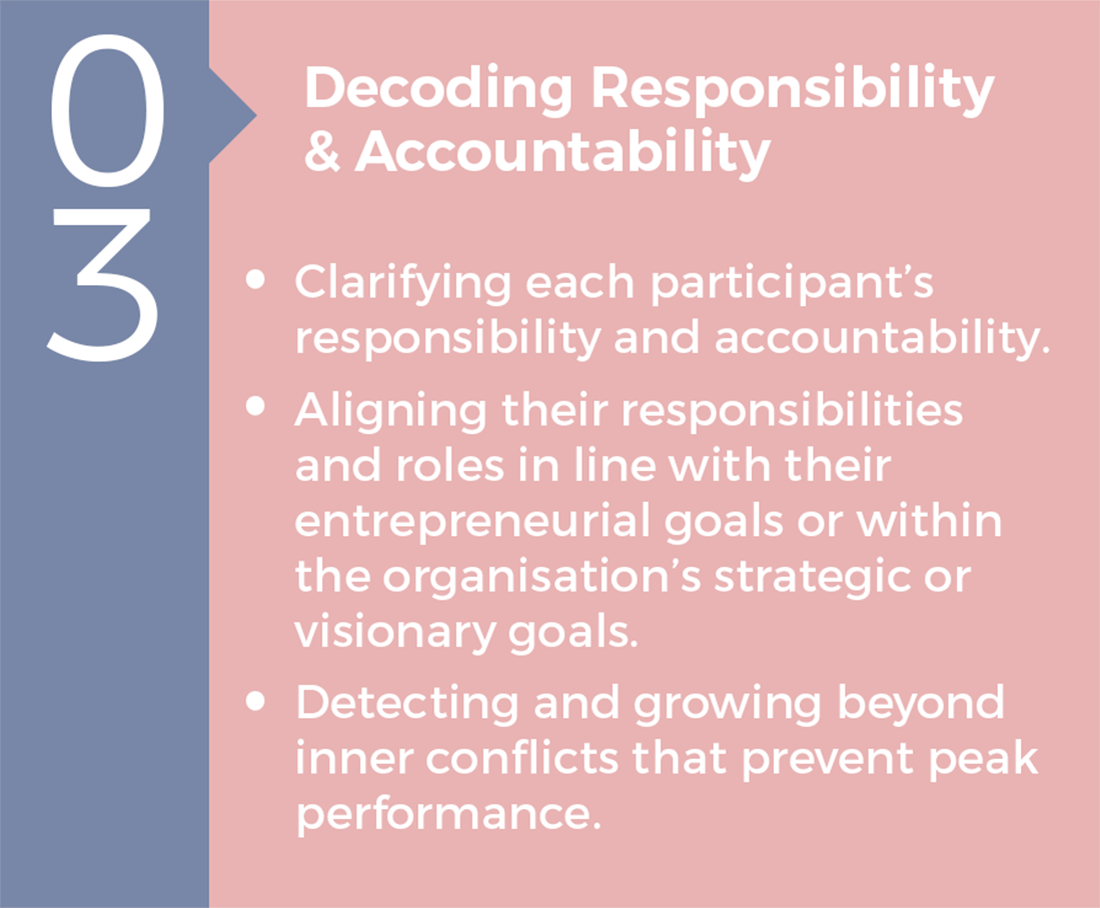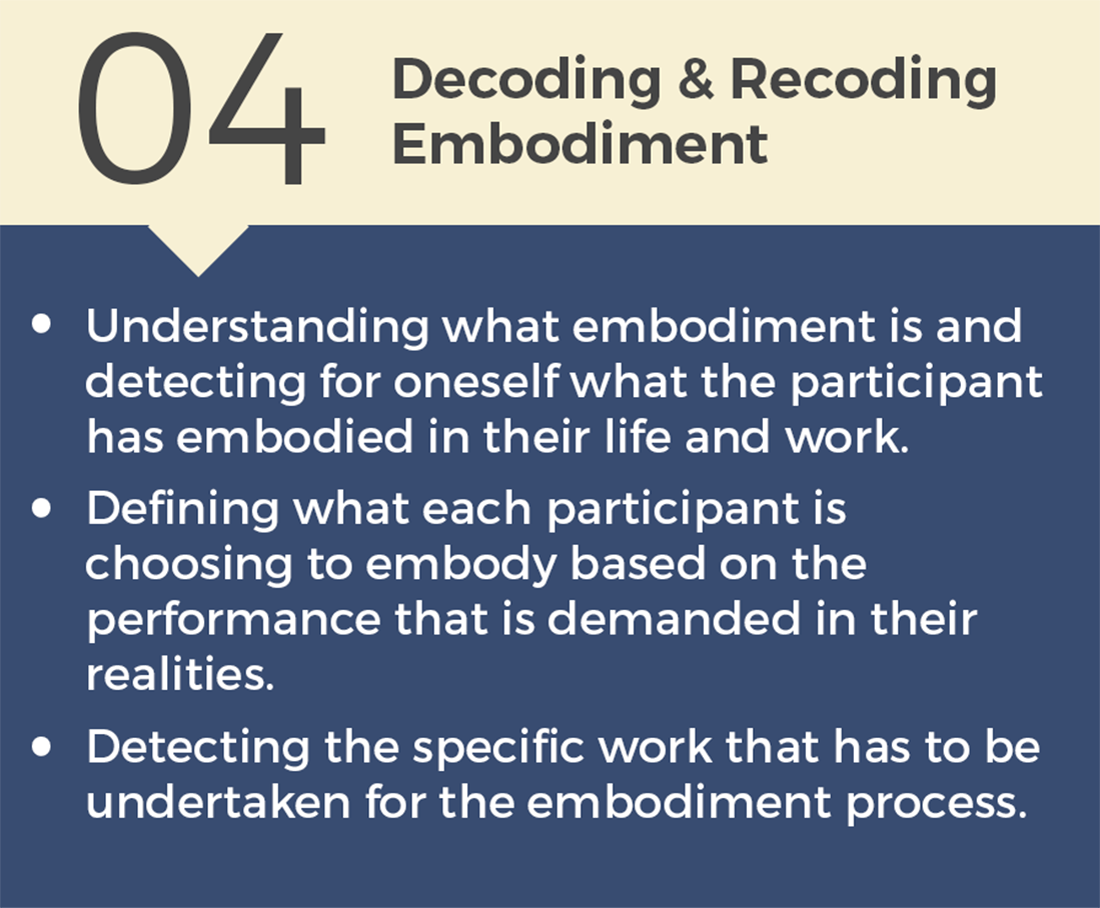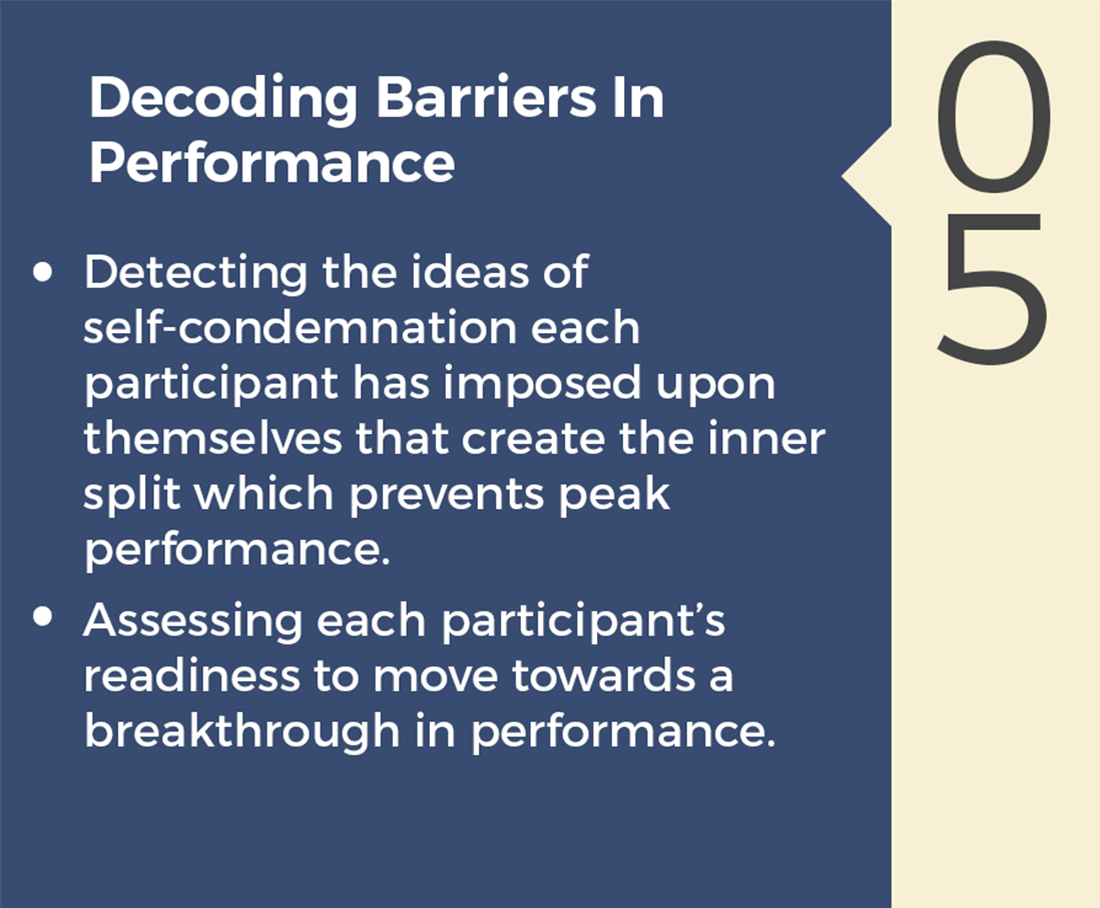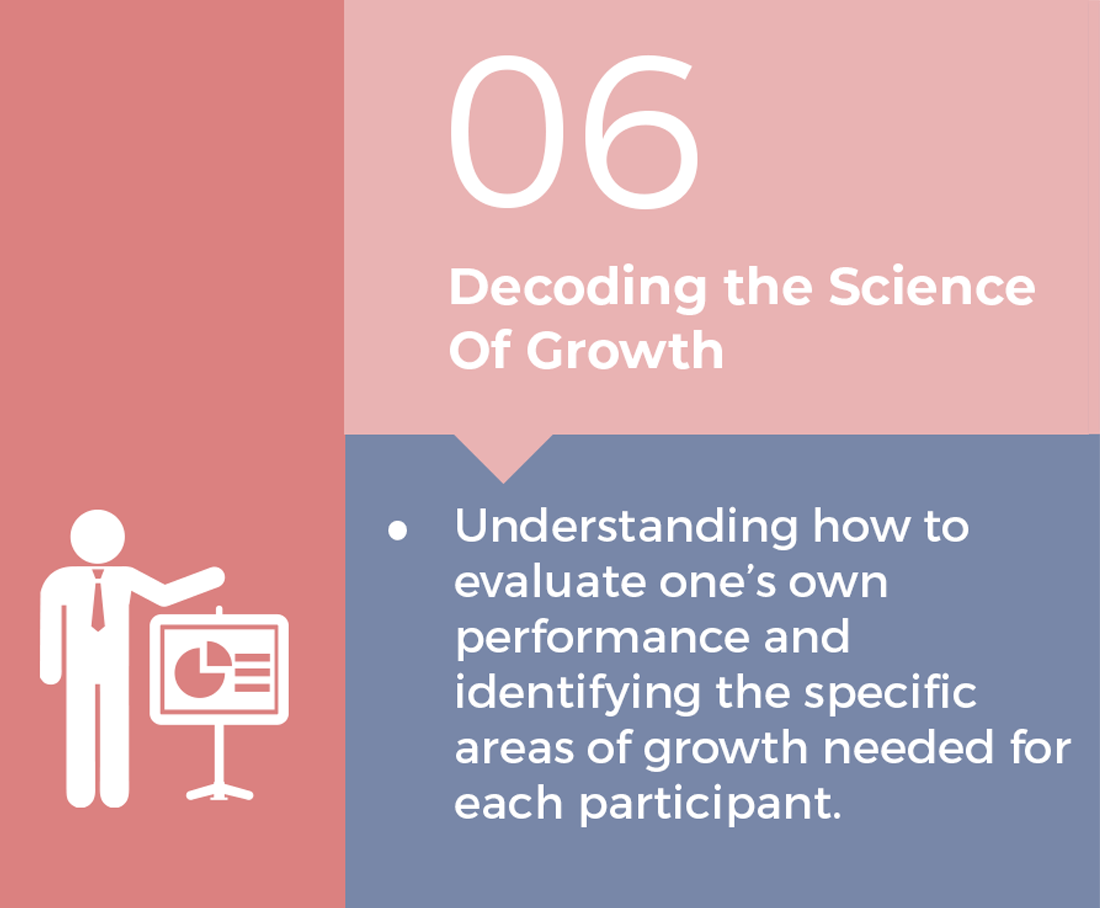 TESTIMONIALS