Discover the strength to live out that which can be
21 Days of Actual Transformation
Biological Orientation is a 21-Day Online Meditation Programme that takes you on a powerful journey into the discovery of the essence of who you really are. The reality of being split or living in conflict is something that has been established by modern science and philosophers. The by-product of this split has caused most not to live out that which can be, and this failure is the source of most problems and false experiences of life. This programme acts as a gateway to establish the process of coming to be whole, the process of healing oneself, and by this the more comes alive effortlessly.

A Unique Learning Approach
The Biological Orientation Programme has taken 23 years of work to be created. Since Dhyan Vimal came to the truth of this reality called enlightenment, he has worked to put this process down so that anyone may enter it and make it a reality in their own life.
During the 21 Meditations you will undergo the process of awakening step by step and this process happens effortlessly. Just by allowing yourself to see and face the facts, something comes alive. It is not about the effort of doing but by just allowing, something natural comes alive. This is a unique approach that Dhyan Vimal has chosen which he believes is the most true way to come to be awakened without self-violence.
All that you need during this programme is an hour per day, a phone or a laptop, and the readiness to let the transformation happen. To learn more about this programme, you're invited to explore the five free meditations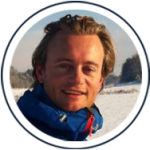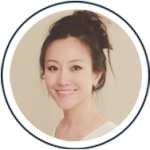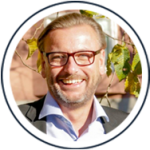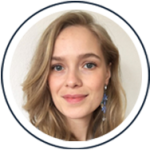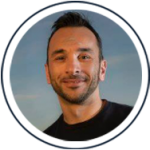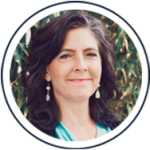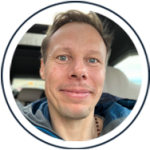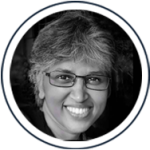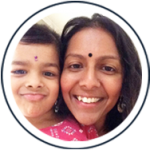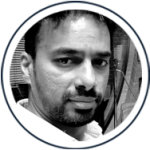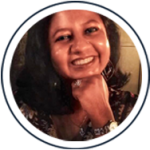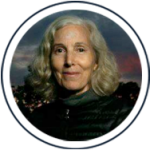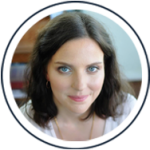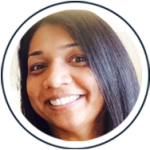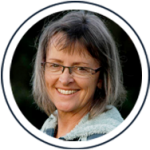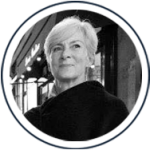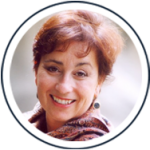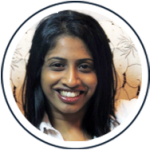 PROGRAMME CONTENT
The Four Sections of Learning
The State of Positivity
The Lie of the Image
Beyond the Entrapment of the Image
The Myth of Being Selfish
Beyond the Split State
The Living Meditation
The Integrated Brain
Beyond the World of Duality
The Cleansing Exercise
Rising to Celebration
Beyond Being Limited by the I

The Real View of Me
The Exercise of the Upward Flow
Beyond the Should to What Is, to What Can Be
The Samadhi Sleep
From the Mud the Lotus Blooms
The Embodiment Exercise One
The Embodiment Exercise Two
The Embodiment Exercise Three
The Embodiment Exercise Four
Living the Dance