Life is like a blank canvas, what it becomes depends on how we choose to colour it. If we colour it with joy, that becomes the reality we experience. If we colour it with misery, that is what we experience. The choice of how we colour it is ours, however most often we forget we have this choice, or we give it up, and by that we end up being a victim to an accidental life.
This 10-day retreat is designed to help you regain this power to choose, and to live a life which you create deliberately.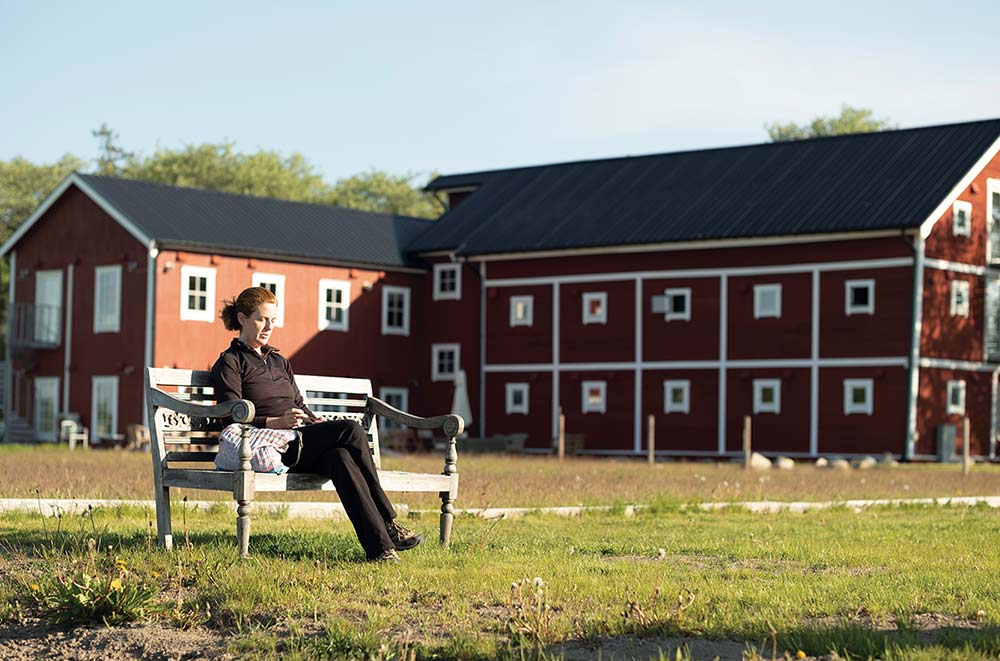 Based on the teachings of Dhyan Vimal, The Creation Retreat will aid you in reclaiming ownership over your life in order to live more consciously.
The study is divided into two parts: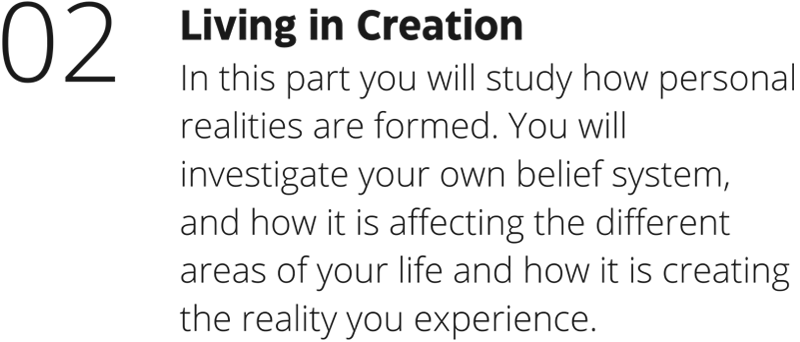 1. NATURE OF REALITY

Investigate how personal and collective realities form, and how we participate in the universal reality.

2. REGAINING ONE'S CENTRE

Recognising how your life and reality starts from you. This section is designed to help you regain your own center.

3. MASTERY OVER THE BODY

Moving from being a victim to our body and moods, to having mastery over the body. This develops the ability to choose how you want your body to be.

4. FREEING ONESELF FROM THE MIND

Developing the ability to silence the mind, and to remain separate from it. This allows you to create the beliefs that you choose.

5. THE EXPERIENCE AND THE EXPERIENCER

Explore how you are not the experience, you are the experiencer. By this shift, you will start to manage what you are experiencing.

6. EXERCISING THE WILL

Recognising your choices and the effects of them. Here you start exercising your right to choose.

7. SELF-IDENTIFICATION

Explore your beliefs and how they have created your identity. Consciously choosing who you want to be.