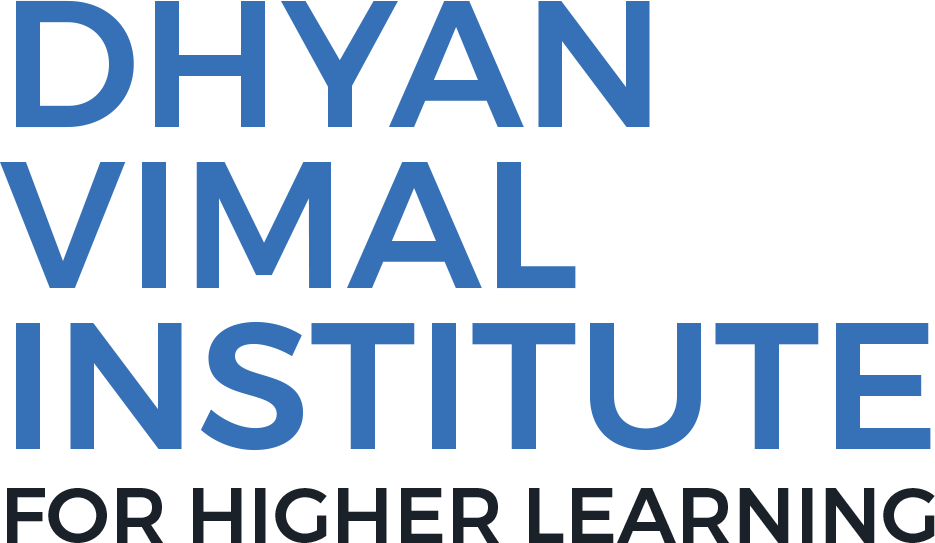 "You inherit the same possibility as every other human being.
You have the same potential, and that is your fact.
What you are going to do with this fact is totally up to you,
that is your freedom and your responsibility."
Dhyan Vimal Institute for Higher Learning was created in the year 2016 and is based in Canada. The Institute is built on the principle that only when you come to your own realisations through study and inquiry, there can be a breakthrough. The purpose of study is for you to discover the truth for yourself.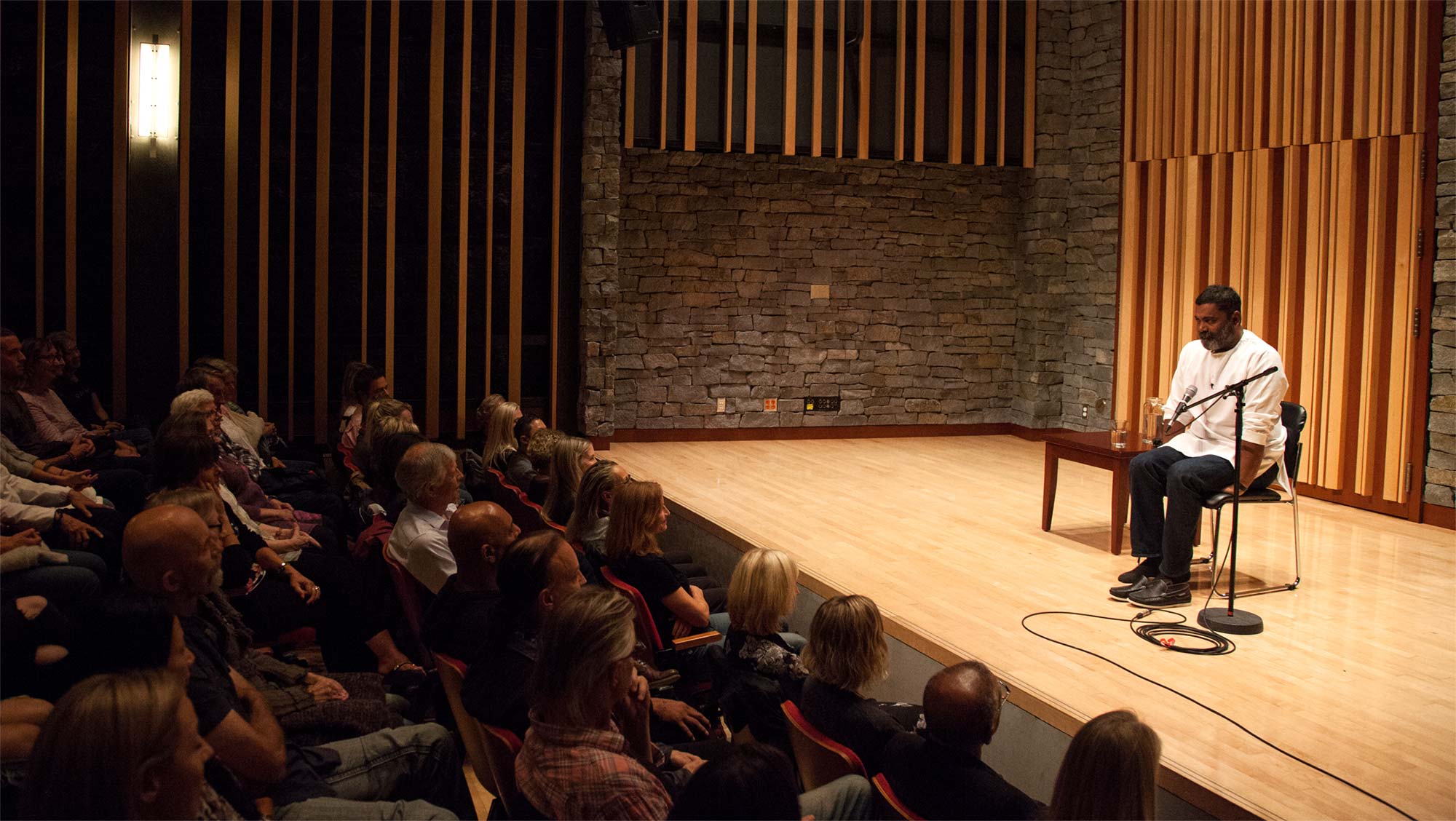 ABOUT DHYAN VIMAL
After working for over 25 years with thousands of individuals in the field of growth and transformation, Dhyan Vimal discovered that until one undertakes the responsibility of participating in one's own growth for oneself, no transformation is possible. This was the discovery that led to the birth of the Institute.
Since 1991, Dhyan Vimal has been teaching, holding classes and lectures. In 2007 he formed the School of Mastery under which his lectures, talks and meditations have been documented into courses, books, audio and video lectures. Today, the School has grown into the DV Institute for Higher Learning.
WHERE DO I START?
For beginners who would like to explore more basic lessons as a way to orientate yourself to the teachings of Dhyan Vimal which are the Four Sadhanas, you can:
Start with Online Essential Studies
Once you subscribe to these free studies, a link will be sent to your mailbox where you will be given access to the studies.
Download the DV Meditation App
Online meditations are another popular option, when you download the app you will immediately receive eight meditations and many interesting audio and video lectures which we have selected for you to begin with.
Attend a Maitreya Meditation evening
These meditation evenings are held for free by our facilitators worldwide. During the meditation you will watch a lecture and participate in the guided meditation.
Workshops & Somatic Training
These sessions are conducted around the world by visiting facilitators. The programmes cover different studies, methods and formulas for self-inquiry.
Subscribe to Masterclass
We welcome you to subscribe to Masterclass which is an online subscription to Dhyan Vimal's teachings. When you subscribe, you will get access to an extensive archive of talks and exclusive programmes:
The Four Sadhanas, an online programme which will guide you through the stages you need to pass through for the highest possibility to come to be. Each Sadhana will take you around 20 weeks to complete, where one lesson will be made available to you weekly.
Biological Orientation, 21-day Online Meditation programme.
Access to over 2,000 lectures in the Masterclass library, and also the latest lectures from Dhyan Vimal's sessions worldwide.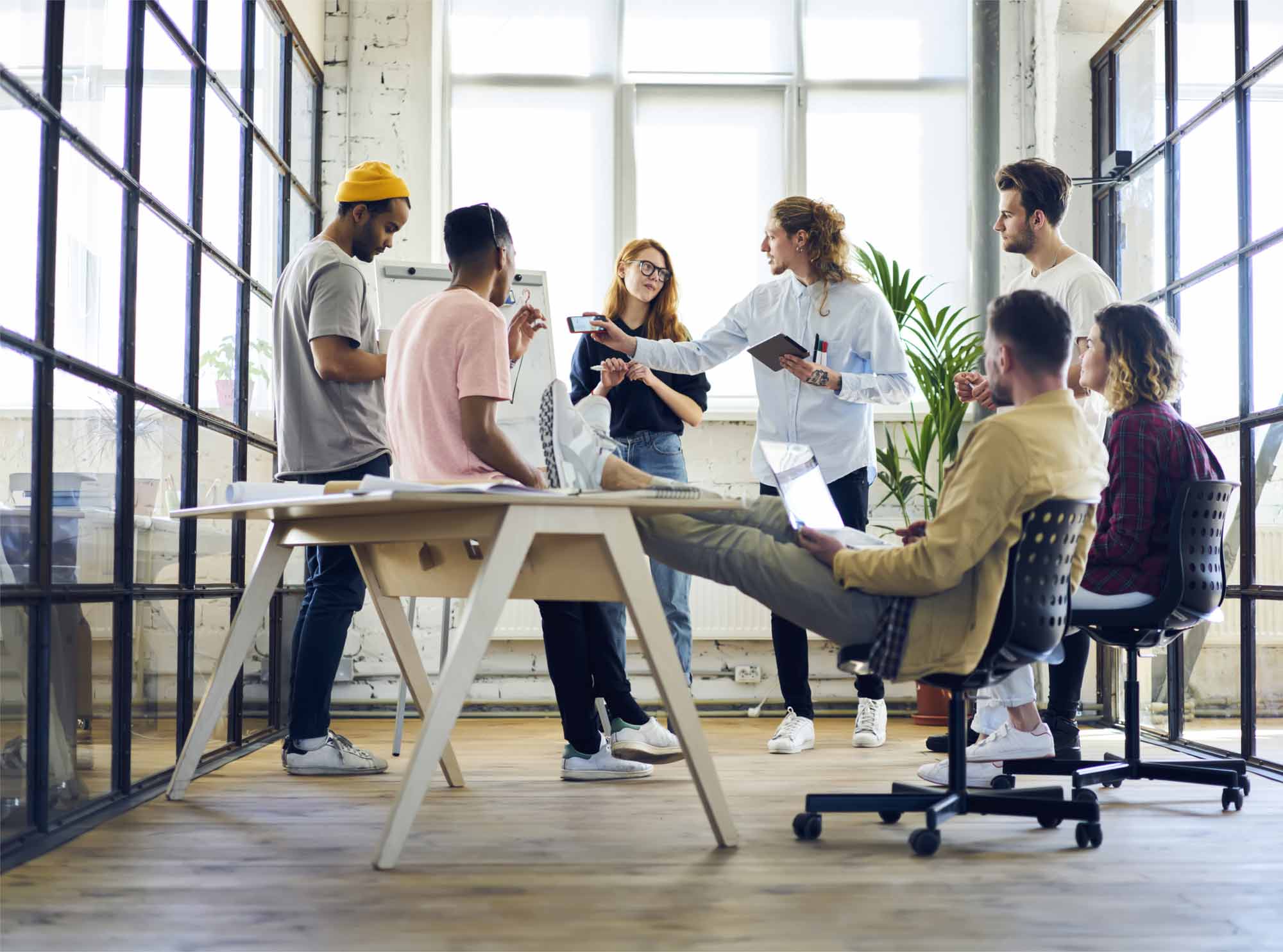 THE COMMUNITY
In 2009, we developed an online community known as DV Ashram, which currently supports students around the world who are participating in the work. In this online platform, you will have the opportunity to interact with Dhyan Vimal directly as well as other students on the path. There are audio lectures, videos as well as a Q&A Dialogues with DV available on the site.