05dec(dec 5)6:00 pm06(dec 6)9:00 pmArt of Performance | Online Workshop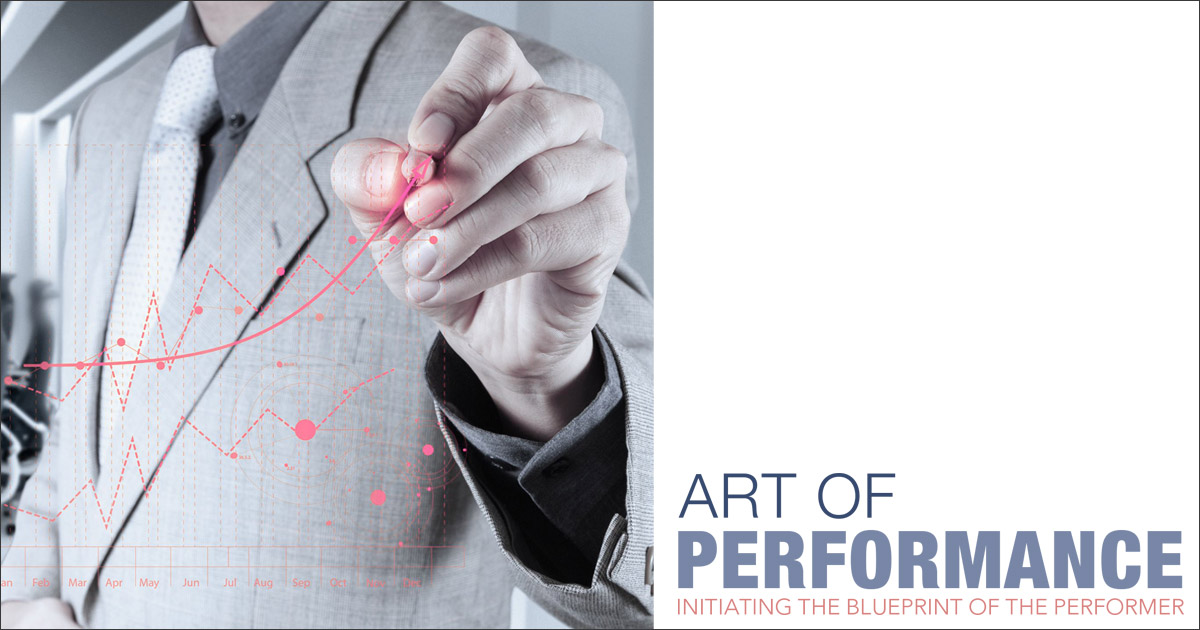 Event Details

This workshop will ignite a question that cuts right to the heart of the matter, which is: 'As who and how you are, is your performance a direct reflection?' and to present a fundamental shift of awareness from fighting how one is impacted by performance, to determining how one is impacting as a performer.

The Art of Performance presents a simple yet powerful self-recognition awareness trigger that functions as an inner science of waking the performer as oneself. The principle behind it simply propounds, that only when the performer is, peak performance is. The state of 'flow' that many seek for—be it in sports, work or life—is when this embodiment is present, where there is no separation between the performer and performance, and the awareness that exactly as how one is is how one's performance is.

This re-establishes the power of the individual to consciously re-code the state in which they choose to be, which is the view of the performer as oneself. This, then leads one to the right recognition of one's roles and how one finds oneself in it, which readies one to perform. This readiness also includes the ownership of results, as the saying goes: 'The end is in the beginning'.

This embodying process, ultimately shifts the individual to be a continuous agent of transformation, transforming their performance to meet any hint of its demand. This workshop is designed to trigger the wake-up call to the performer within, to rise and attain to a state of ongoing breakthroughs as a way of life and performing.

Dates:
November 28 – 29 (Saturday & Sunday)
December 5 – 6 (Saturday & Sunday)

Time: 9am Vancouver / 12pm New York / 6pm Berlin
Duration: 3 hours
Fee: €150

The workshop will comprise of an online self -study module of video lectures, workbook of self-reflective questions, and 3 live online facilitated sessions with the chief facilitator for this workshop.

TO JOIN
Register: https://https://zazen.wufoo.com/forms/mr5kjcz0txg183/
Upon registration, online access will be provided for the self-study module.


For inquiries and questions, contact: navin@dvinstitute.com or visit www.dhyanvimalinstitute.com/art-of-performance.
Time

5 (Saturday) 6:00 pm - 6 (Sunday) 9:00 pm CET (Berlin)