23apr(apr 23)10:00 am22may(may 22)12:30 pmThe Work Programme - First Discipline, April 2021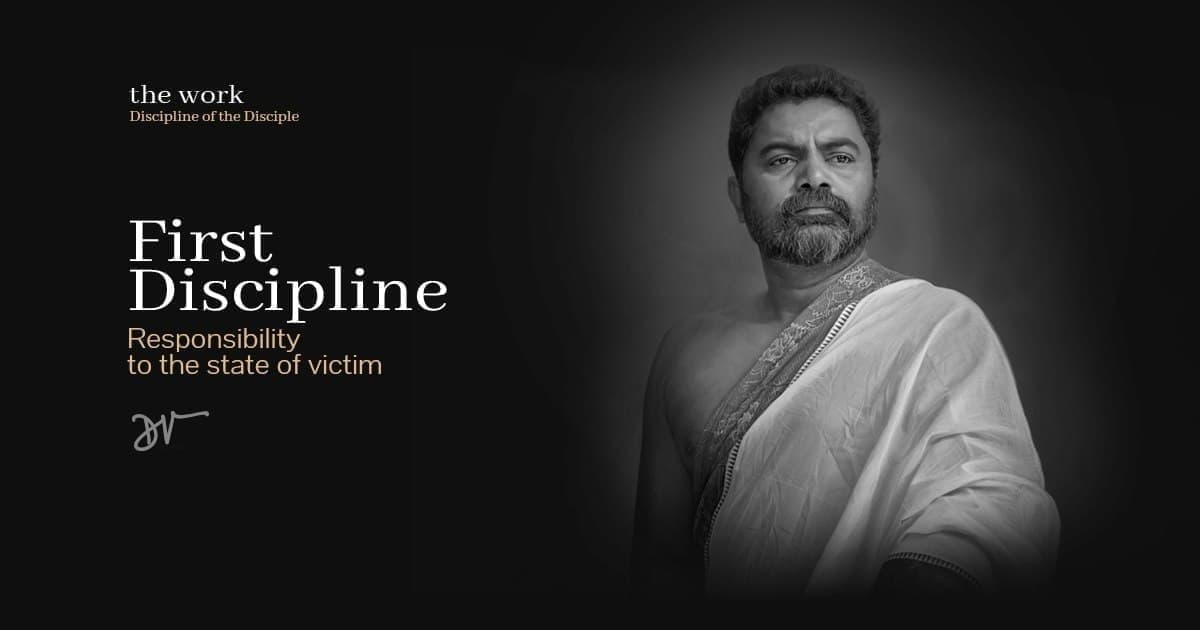 Event Details

"So there will be two phases in this teaching. One, the phase of inquiry, encountering. The next is healing. Inquiry is you surviving it. Healing is you become stable … Then glory, celebration." DV

THE WORK – DISCIPLINE OF THE DISCIPLE is a six-discipline programme, a deepened learning of the 6 Rites of Creation, the core teachings of Master Dhyan Vimal. The FIRST DISCIPLINE, the deeper learning of the First Rite, is where we will be covering eight lessons with topics from the definition, the effect and the facts to be faced right up to the liberation of the victim state. 

DATES: April 23 – May 22, 2021
HOW THE PROGRAMME WORKS
Live Study Sessions: 10am EDT (Time converter), Friday to Sunday
Hosted by DV Institute Facilitator Hamid Seshadri

Approximately 2.5 hours per session and subject to change
Meditation Sessions: 10am EDT (Time converter), Monday to Thursday
Approximately 1 hour per session and subject to change
Master Dhyan Vimal will join some of the various sessions above. 
You may catch up with the materials online if you miss any of the sessions. 
Three-month access to the First Discipline Learning Portal for self-study with 50 video lectures including lessons, meditations, inquiries and over 200 live session recordings with Master Dhyan Vimal.
Additional learning components may be offered once the programme begins. 
For questions and further registration info or support, please contact niranjana@dhyanvimal.com 
—
JOIN THE PREPARATION STUDIES AND TELEGRAM:
Stay Notified through this telegram group for preparation studies which are currently being held:
https://bit.ly/workprogramme1_2021
Time

April 23 (Friday) 10:00 am - May 22 (Saturday) 12:30 pm EDT