14marAll DayDHYAN VIMAL'S GUIDED SILENT MEDITATION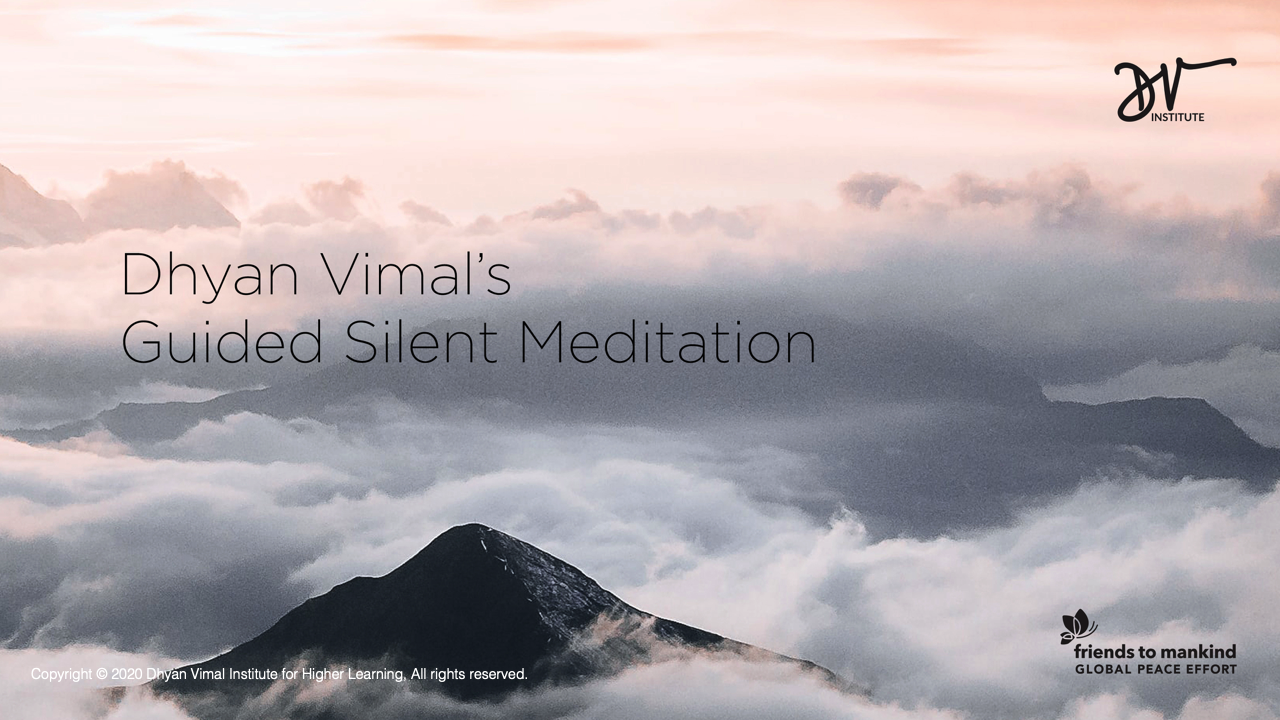 Event Details

Join us for a guided silent meditation designed to offer you a held space where you can come and just be with you. The meditation is hosted by DV Institute hosts and offers you a space of silent sitting with mantra and, short audio and video snippets by Master Dhyan Vimal.

DAY:  Sunday
*Available on Wednesdays – Sundays 

TIMING: 

There are 3 sessions held daily between Wednesdays and Sundays, based on EDT Time. You are welcome to join any session at your convenience:

Session 1 – 5:30am PDT /  8:30am EDT / 1:30pm CET / 8:30pm MYT

Session 2 – 1pm PDT / 4pm EDT / 9pm CET / 4am MYT *

Session 3 – 7pm PDT / 10pm EDT /  3am CET * / 10am MYT *

*Next day for CET and MYT

FEE:  Complimentary

REGISTER HERE

https://zazen.wufoo.com/forms/q1e15lnf02jo2b9/

With a one-time registration, you will receive the Zoom session info for all DV Institute public meditations in your confirmation email. You are welcome to join all sessions or as frequently as you are available. Feel free to extend this invitation for more to discover this space.

 

For more info and questions, contact support@dvinstitute.com. 
Time

All Day (Sunday) EDT