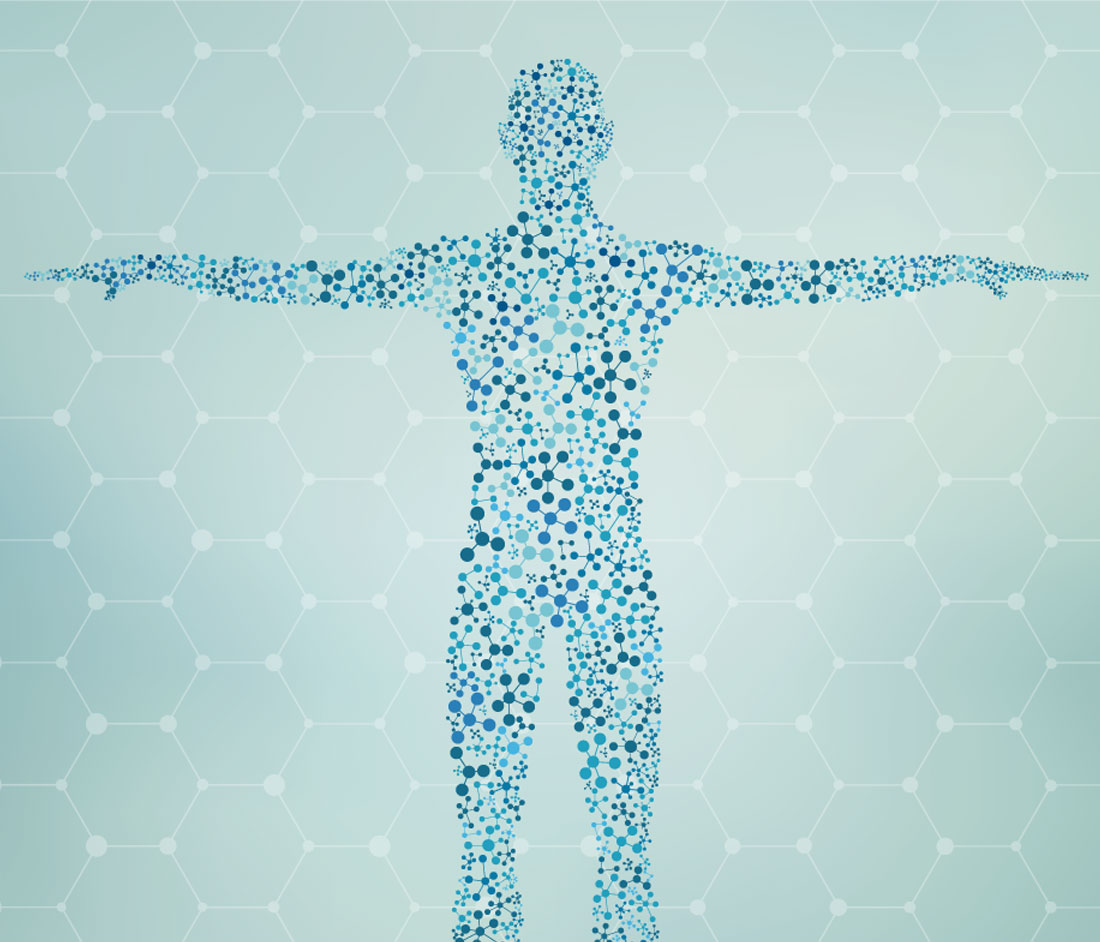 "I find the somatic training as a tool to help you – then you know the space you are in that you can receive and the space in which you cannot receive. Many people walk around in a way that they cannot receive as they are so hurt. They are not hurt by not receiving, the not receiving is what is hurting them. It's not someone hurt you and then you are blocked. No, you are blocked and then someone hurts you, that's why you cannot receive and that cycle continues." Dhyan Vimal
Somatic Training is directed towards educating our body and awakening our ability to consciously shape how we respond to ourselves and others. Most often when something happens to us, we form a reaction and this stays with us. We then form ways or behaviours to avoid similar situations in our lives as we do not want to experience the same discomfort or pain. Without us realising it, these reactions of fear, anxiety, panic, and anger control how we interact in life and limit us in many ways.
Somatic Training teaches us to become aware of our reactions and to use them to overcome negative patterns of behaviour, thus creating an opportunity for growth. You will learn various exercises which can awaken the awareness over your body and how it responds allowing you to consciously shape how you interact with yourself, others and your world. While doing these exercises, you will realise the limitations you have embodied and then choose to consciously hold your body in the way you wish.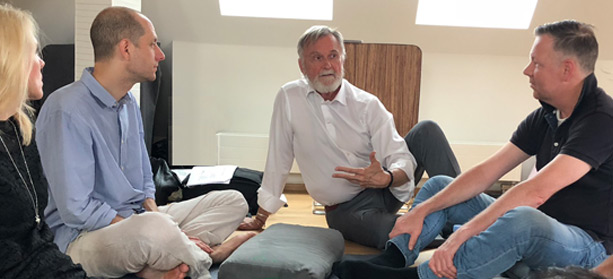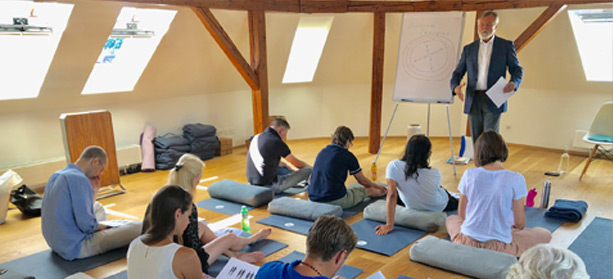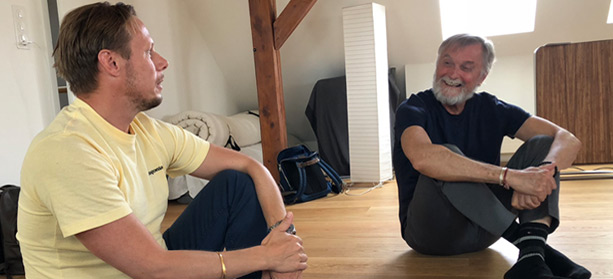 TESTIMONIALS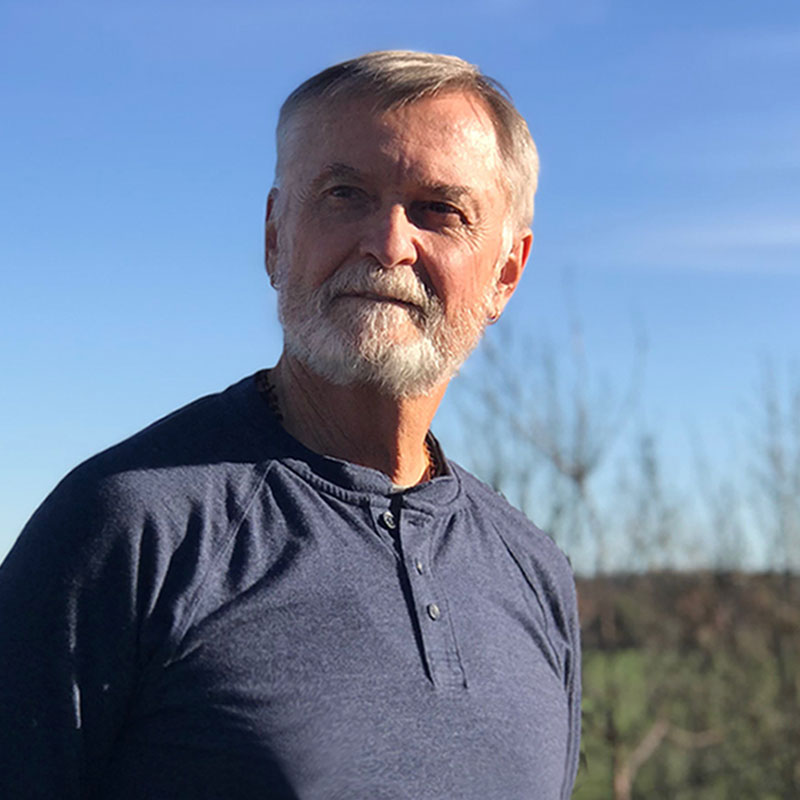 Gregory Nye has been a teacher of somatic energetics since 1974. He studied primarily through apprenticeship in a variety of disciplines, embracing psychotherapy and emotional bodywork as well as various health fields including Ayurveda. In 1988, Gregory grounded his work in the biological experience of the evolutionary body and the engagement of the body's reactive system as a doorway to revitalising the living organism.
Recently Gregory's work has evolved to include the teachings of Dhyan Vimal. While recognising a shared value in the importance of somatic training and addressing our biological orientation, Gregory's work has significantly broadened to encompass the breadth and understanding of Dhyan Vimal's larger vision of human relations.
This two-day workshop will include both lectures and experiential exercises along with opportunities for dialogue with Gregory.
During personal sessions Gregory will help you encounter deep-rooted patterns of reactive behaviour. In a gentle and supportive way, he assists you to move towards your pain or trauma with simple tools that enable you to resolve these conflicts and achieve deeper freedom and fulfilment in your daily life.
These 1 – 2 hour sessions can be done in person or online.
Invite Gregory to share more on Somatic Training. If you would like to organise a session in your community, email us.