Getting to know you is the most important part of our journey and the PAT assessment tool can help you in getting to the root of you.
By taking this test you'll gain valuable insights into your strengths, and weaknesses and uncover what makes you tick.
The better we know ourselves the better we are at understanding our potential and the better our ability to succeed in all parts of our lives.
At DV Institute, we're committed to providing the tools for individuals to help themselves become the version of yourself you've always wanted to be.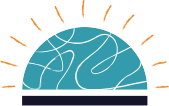 Gain a deeper understanding of your personality and behaviours: Our test is designed to uncover your true character traits and motivations, giving you a more complete picture of who you are as a person.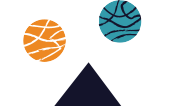 Identify your strengths and weaknesses: By pinpointing your areas of strength and weakness, you can focus on developing your talents and improving in areas where you may be struggling.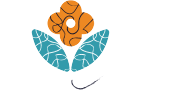 Improve your personal relationships: By understanding your own personality traits, you can communicate more
effectively with others and build stronger, more fulfilling relationships.

At DV Institute, we believe that being positively you is integral to living your full potential. Our team of experts have years of experience in personal development, and we are dedicated to providing you with the tools and resources you need to succeed.
Here are just a few of the reasons why you should choose the PAT for your personality assessment needs:

Expertly designed assessment: Our test is based on the latest research in personality psychology, and has been designed to provide you with accurate and meaningful results.
Personalized results:
We understand that everyone is uniquely positive which is why we provide personalized results that are tailored to help you get to know you.
Easy to use:
Our test is quick and easy to complete and can be taken online from the comfort of your own home.
Affordable:
We believe that everyone should have access to high-quality personality assessments, which is why we've priced our test at an affordable rate.