WHAT IS SADHANA FOUR?
All the studies that you have done, more so if you have been following the Sadhanas; the first, second and third Sadhana … we now come to the space of living the transformation. All of it is for you to arrive here. All of it is for you to come to this point in which you become so awake that you are willing to participate in your transformation. This is where the work begins.
PRE-REQUISITE
These programmes are exclusively available for Masterclass members. You must also have completed Sadhana Three before studying Sadhana Four.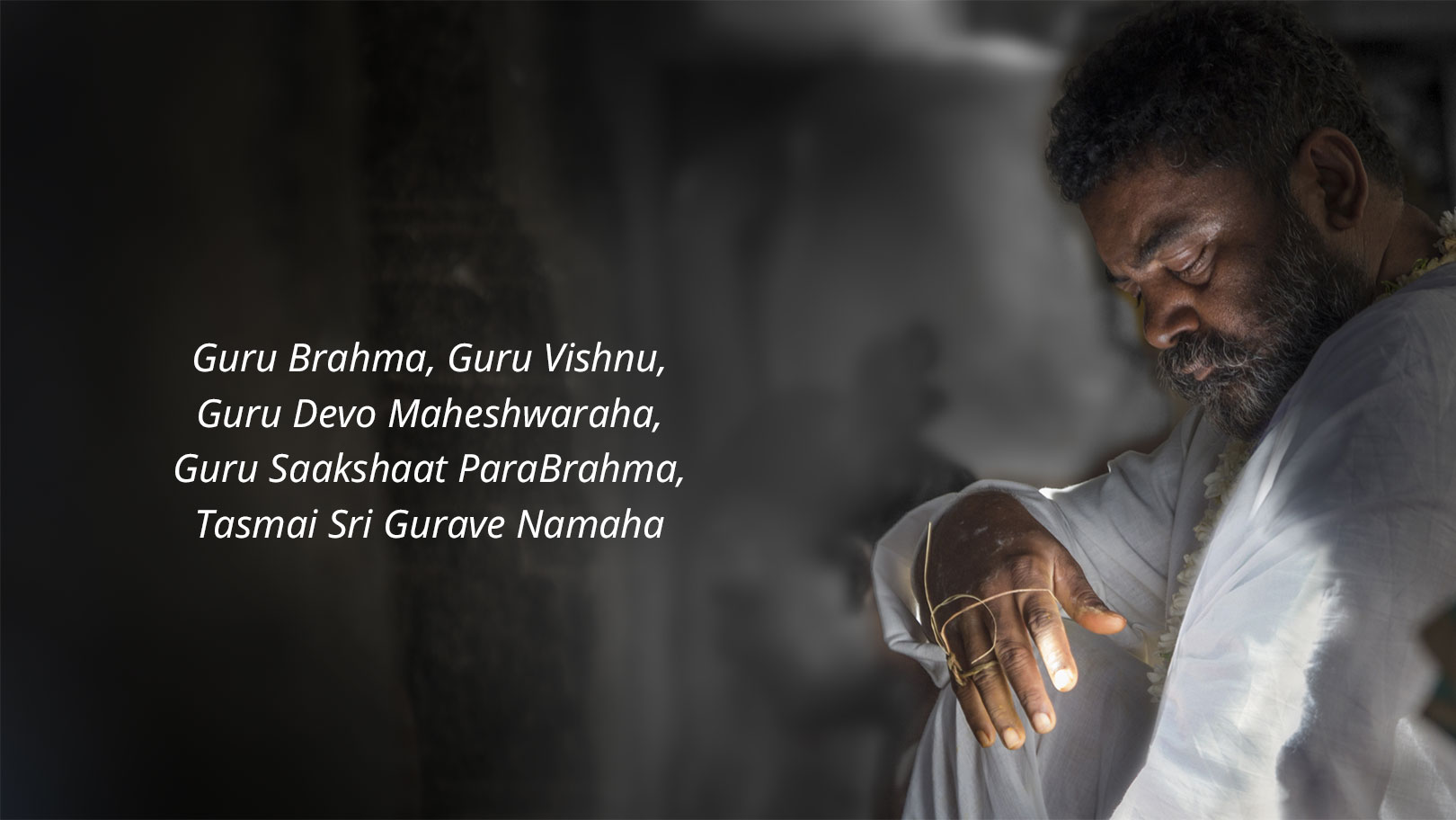 COURSE DETAILS
Module Seven: Living Transformation
Module Eight: Science of Creation
There are two Modules in Sadhana Four. Module Seven has 11 lessons and 7 Studies and Module Eight has 10 lessons. Once you begin, one lesson be made available once a week from the day you begin the course. Each lesson consists of video lectures, transcripts for an in-depth study and some lessons may have a contemplation or meditation for the week which Master highlights.
HOW DOES IT WORK?