INTRODUCTION BY DHYAN VIMAL
The quest to realise the human potential and to awaken what can be as what we are, has been a search since the birth of the modern man. This search has led to much discovery about the hidden workings that seem to be available to some and missed by most of humanity.
Once you understand how you truly work and the elements that are in the way, you will naturally come to be awakened to all that / which is possible as yourself. The blindness to this and the loss of this science, to both ideology and living out just simple beliefs has kept one unable to be that which is possible as oneself, thus humanity is still in the dark ages. This is the learning of this, the allowing of oneself to be exposed to all the insights that are needed for this awakening.
The effort has been to put down this knowledge in a pure way in which you for yourself can come to live out these truths. The teaching is held with the foundation of science and exploration, is you coming to that which you truly can be, which is the fulfilment of your living organism to its fullest potential.
HOW THIS WORKS?
21 Meditations starts June 1
HOW TO ORIENTATE YOURSELF TO START THE MEDITATIONS?
Most often, we live in a way we are too distracted from looking and paying attention to ourselves. These 21 Online Meditations will be one hour per day where you pay complete attention to that which is happening to you.
THE FIRST AGREEMENT
The first agreement you may have to make with yourself, is to pay attention to what needs attention. When the biology meets any demand, and the moment one exposes oneself to it, the entire biology wakes up and will rise to it. These 21 days is about giving yourself the chance to meet what is actually going on within you. In this meeting, what has to happen will happen. You don't have to do anything – a natural action will be born.
FUNDAMENTAL LAWS OF AWAKENING
One of the secrets of attention is that whenever you pay attention and see something, by that sight something actually happens and this is one of the fundamental laws of awakening. Part of the training is to pay attention an hour a day, just to look at what is going on. The recommendation is to let this attention do what it is supposed to do. For example, if you are undertaking an Online Meditation and something hits home, let it remain there. It will act, you don't have to do anything. If the living organism is allowed to be exposed to the truth, this truth will act naturally. It is not an outward action but an inward awakening.
So remember that you don't have to bother about 'grabbing' the learning, let it grab you. This is the organic awakening. The outcome is when whatever hits what it hits – whatever that may be, an enormous awakening happens and a natural transformation comes to pass without effort. This is the approach of allowing and having a deep faith in your organism. As you undertake the 21-Day Meditation Programme, allow yourself this space where something can wake you.
LIBRARY
We have prepared a library full of resources to support your learning as you do this meditation programme. You will find video lectures & transcripts, research material & audio lectures. The E-book titled – Survival, Sex, Inclusion and the Evolution of the Human Being is key reading for this programme and we recommend that you start reading the book as you begin. This library is made available to you when you enroll and you are free to study at your own pace.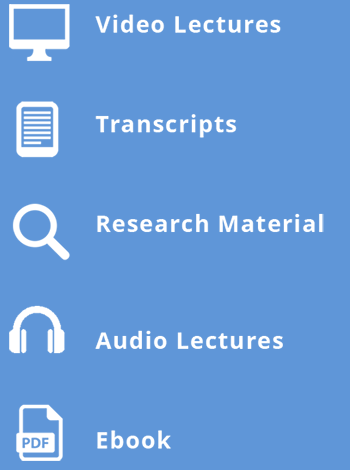 ASK DV A QUESTION
As you undertake the programme, you can send your questions and selected questions will be answered and made available here

NOTES
Keep a journal of your insights.

ASK FOR ASSISTANCE
To connect to a facilitator or if you need any assistance.