Explore Free Content before applying to
DV Institute
Exclusive Content Available for Approved Students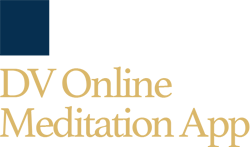 Live Meditations
Join private meditations with enlightened Master Dhyan Vimal, and participate from wherever you are. Just click to join and participate as you are taken through a journey of self-discovery.
Online Meditation Library
Access to a library of meditations on creation, meditation, enlightenment and many more topics which you can undertake at your own pace.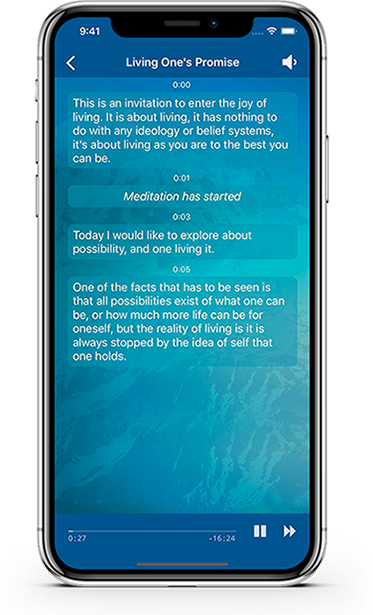 Audio & Video Lectures
A selection of hand-picked lectures by Dhyan Vimal on many subjects that include growth and transformation, meditation and awakening.
21-Day Challenge
Challenge yourself with this carefully curated introductory programme that shares the 6 Rites of Creation! This is an invitation for you to wake up to exist as a creator and effector of your life.
Daily Quotes
Choose the best time for you. Each day you will receive a quote which is a contemplation for the day.
As you submit your application,
this will be available for you directly
Dhyan Vimal's 21-Day Creation Challenge
A 21-day journey with daily video contemplations designed to offer you an exploration into Dhyan Vimal's 6 Rites of Creation.
10 Essential Studies for Personal Transformation
An introduction into the pioneering work of Dhyan Vimal with some of the most essential principles for personal transformation.